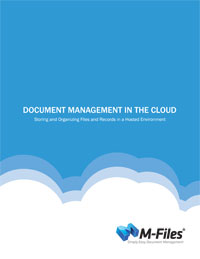 Document management in the cloud. Storing and organizing files and records in a hosted environment.
---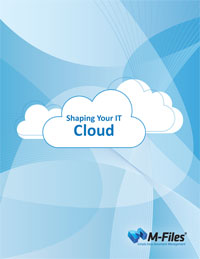 Hybrid cloud models enable organizations to leverage existing resources and augment IT services.
---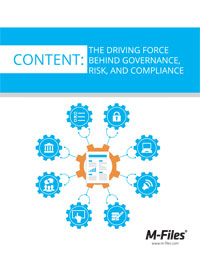 For companies in highly-regulated industries, information management is a critical component of compliance. Quality and compliance requirements permeate an organization by necessity, not only due to myriad laws, regulations, and 'Good Practice' standards, but also because of the fact that most organizations strive to improve operational excellence, organization, clarity, transparency, and accountability.
---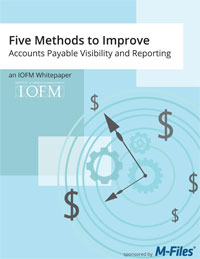 A paper-based approach to invoice processing makes it di cult for controllers and front-line sta to gain visibility into nancial processes: critical information is not captured, data is poorly organized, information is not timely, systems are not well-integrated, and decision-makers can't access key variables.
---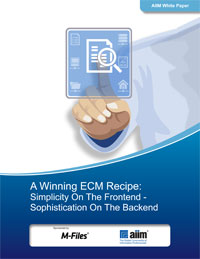 Today's business professionals expect their companies to provide simple and effective ways for them to store, access, share and collaborate on content, and if this isn't provided, they'll figure out a way to do it on their own.
---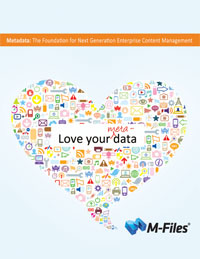 The value and importance of metadata is one of the most underrated aspects of information technology (IT) today. Often defined as "data about data," it has been a lightning rod for misinterpretation and myth, which has undermined its significance and fueled misunderstandings about the impact it can have on enterprise content management (ECM) and other IT disciplines.
---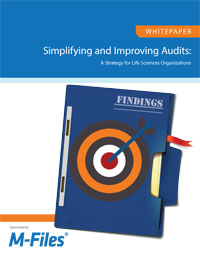 A Strategy for Life Sciences Organizations
---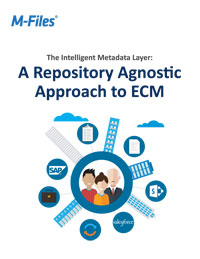 A repository agnostic approach to ECM
---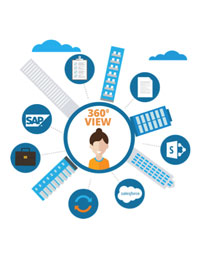 Today's information management challenges