Trusted Business Advisors
A team of enterprising consultants and technology professionals whose talents and experience extend across a broad scope of Information Technologies, Strickland Solutions is the technology division of The Strickland Group, Inc.. We provide expert advisory services, software development, and managed IT to a wide range of companies and industries.
Our clients choose to partner with us because we have the insight and skills to solve their business problems. We take pride in our ability to not only meet their objectives, but also implement technology solutions that add value.
History
With roots in reservoir engineering analysis, The Strickland Group (or "TSG") personnel pioneered the programming of simulation models in the 1970's to aid oil and gas clientele in making decisions to increase recovery and economic value, and have conducted hundreds of simulation studies in the years since. As technology began to bloom in the business world, the founding members of The Strickland Group joined forces to offer their years of emerging technology insight to additional enterprises.
Today, with decades of experience to draw upon, The Strickland Group comprises three divisions that work hand-in-hand to offer full-service technology support: Strickland Solutions, the technology and IT systems architecture division; and Strickland Petroleum, the oil and gas engineering branch. Located in the heart of Fort Worth, TX, The Strickland Group professionals serve business around the world, and are truly global leaders in technology.
Leadership
Meet the leadership team. These software industry veterans are the driving force behind the success of our customers, partners, and employees.
Brad Nickle
Chief Executive Officer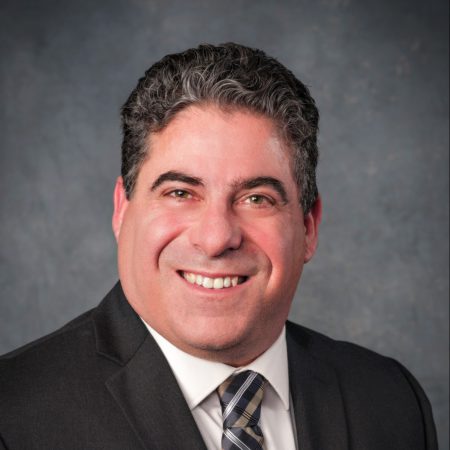 Brad leads the custom software development team specializing in integrations of commercial and custom software solutions. He has more than 25 years of experience in applications development and systems integration in the management of structured and unstructured data. He has extensive experience in leading multi-disciplinary teams through business process re-engineering and systems integration projects.
Brad establishes himself as a trusted advisor with specialized care for his clients, managing custom development and integration projects for Fortune 500 companies as well as small to medium-sized businesses. Brad specializes in the use of Joint Application Design Workshops as a method to ensure that an organization can successfully adapt to work flow process changes with business process re-engineering.
Brad has held various leadership roles with the DFW Association of Image and Information Management (AIIM) and also serves on the AIIM Board of Directors for Oil and Gas Special Interest group. Brad is a member of The Professional Petroleum Data Management Association (PPDM) and specializes in the integration of GIS Systems, PPDM, databases, and ECM using Enterprise Information Management (EIM) and Master Data Management strategies.
Evan Meade
Executive Vice President and IT Director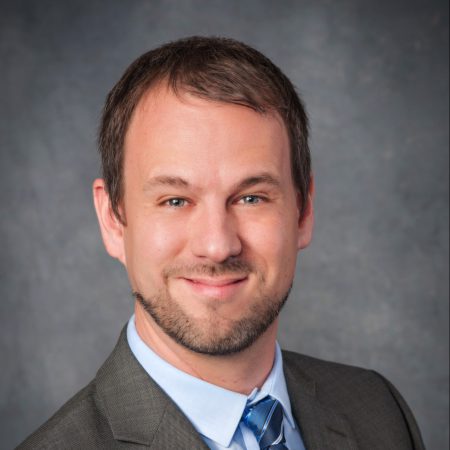 Evan heads up the Network Operations Center. Evan has over 20 years of experience in managed service solutions, assisting large and small clients with implementations of technology to solve business problems. As a system administrator Evan brings a wealth of knowledge to the table and has extensive experience in network design, system architecture, IT policies and procedures and disaster recovery. Evan's overall understanding of the landscape of information technology enables him to recommend and apply the correct technology to a business problem.
Under Evan's leadership TSG's Networks Operation Group currently manages over 750 devices over an area encompassing 10 states. His utilization of automated server monitoring systems and deployment systems allows him to keep his clients servers running and secure.
Evan is a graduate of University of North Texas with a B.S. degree in Business Computer Information Systems.
Sandra Bembenek
Chief Financial Officer & Solutions Architect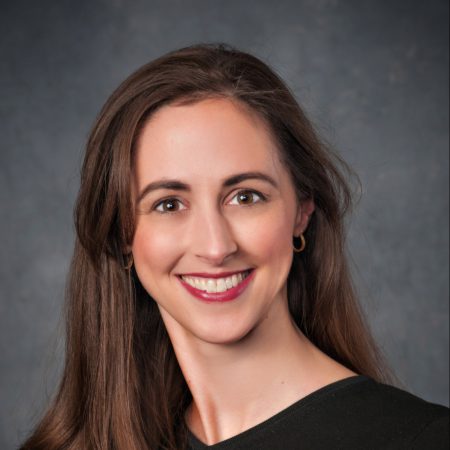 Sandra is the Chief Financial Officer and Solutions Architect with over 20 years of experience in the accounting and finance field. With a background in both technology and accounting, she is uniquely qualified to help companies to bridge the gap between information systems and financial reporting.
Throughout her career, she has overseen roles from financial reporting and project management to Accounts Receivable, Accounts Payable, and customer service. She has served clients from the real estate, financial institutions, and energy industries. She has managed software implementation projects and developed standard operating procedures across multiple applications.
She is a graduate of Texas A&M University with a B.B.A. degree in Accounting and an M.S. in Management Information Systems. She has held numerous leadership positions with Texas Society of CPAs where her long-term vision is creating a community of public accountants who can turn to each other with questions related to the accounting industry.
Collaborations
Collaborations with fellow industry leaders allow The Strickland Group to deliver high quality products and services ensuring mutual success. We are proud authorized service providers of:
M-Files
Automation Anywhere
Office 365
PsiGen
Datto
Tech Specs
Strickland Solutions offers services in:
Robotic process automation
Hardware configuration
Systems engineering
Enterprise content management
Custom software development
Systems integrations
Migration from legacy systems
Cloud hosting
Application and event handler script writing
Outsourced help desk
Ongoing client support
Phone systems as a service
Security awareness and software training
Disaster recovery